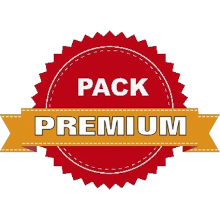 RELAX Pack: No excess No surprises
Make your reservation request now and benefit from zero deductible insurance.
» More informations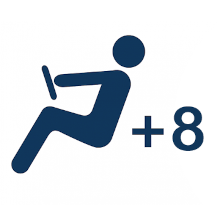 Up to 8 additional drivers:
Enjoy a quieter stay by adding up to 8 additional drivers.
» More informations

No deposit required
You will also not have to leave a deposit if you choose Pack RELAX.
» More informations
Samicar : Location de voitures au Maroc
Samicar dispose actuellement de plus d'une agence au Maroc, présentes sur les plus grandes villes marocaines, Casablanca, Marrakech, Tanger, El Jadida, Rabat, Fes et Safi.
La Location voiture marrakech est facile avec notre agence Samicar qui vous offre une large gamme de voitures : Berlines, 4x4 et minibus... Organisez votre Location de voitures et votre véhicules vous attendra dès votre arrivée à l'aéroport ou la gare de Marrakech. On vous permet de louer facilement et rapidement une voiture de votre choix à marrakech.