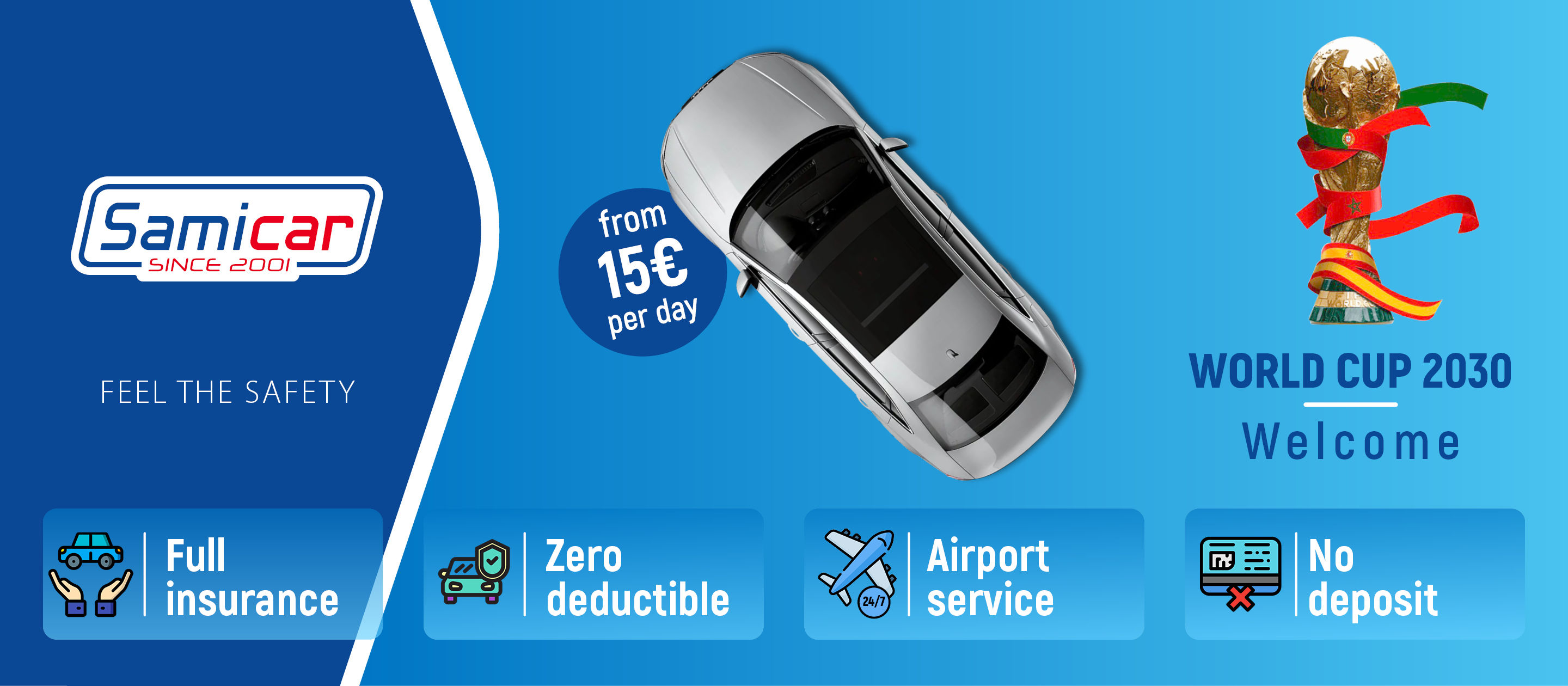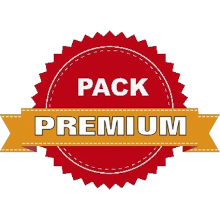 RELAX Pack: No excess No surprises
Make your reservation request now and benefit from zero deductible insurance.
» More informations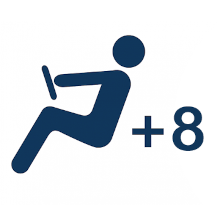 Up to 8 additional drivers:
Enjoy a quieter stay by adding up to 8 additional drivers.
» More informations

No deposit required
You will also not have to leave a deposit if you choose Pack RELAX.
» More informations
Samicar : Car rental in Morocco
Samicar currently has 8 delivery agents across the whole kingdom present in the largest Moroccan cities:., Tangier airport, Rabat airport, Casablanca airport, Marrakech airport, Agadir, airport, Essaouira airport, Ouarzazate airport, Fez airport,.
casablanca car rental Is easy with our company, We offer a wide variety of car rental at your disposal, you can choose between economy cars, mid-size cars and family cars, including 7-seater minivans or even 9-seater minibuses places.